Stories
---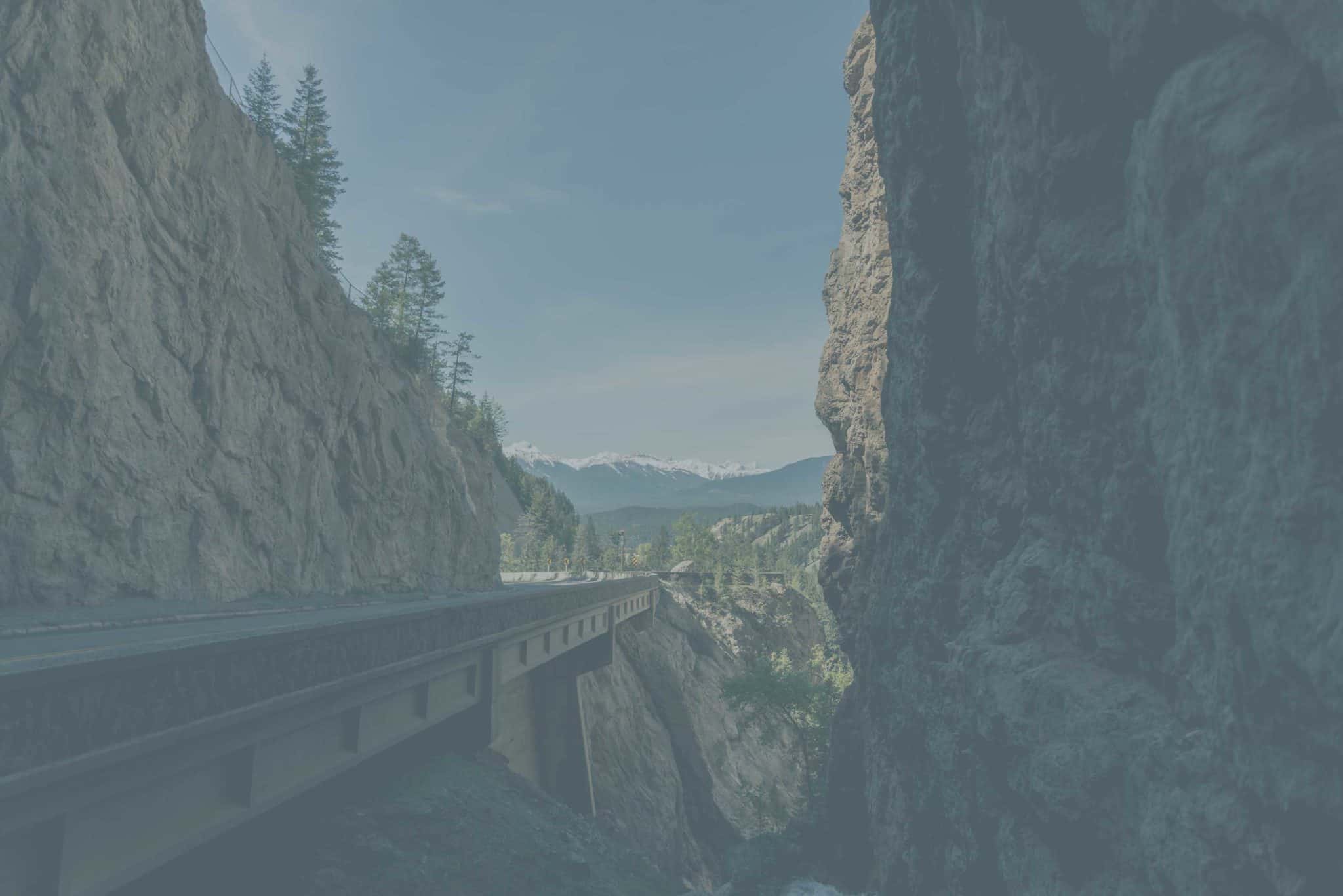 Of Mountains & Printing Presses The goal of this new editor is to make adding rich content to WordPress simple and enjoyable. This whole post is composed of pieces of content—somewhat similar to LEGO bricks—that you can move around and interact wit … read more . . .
---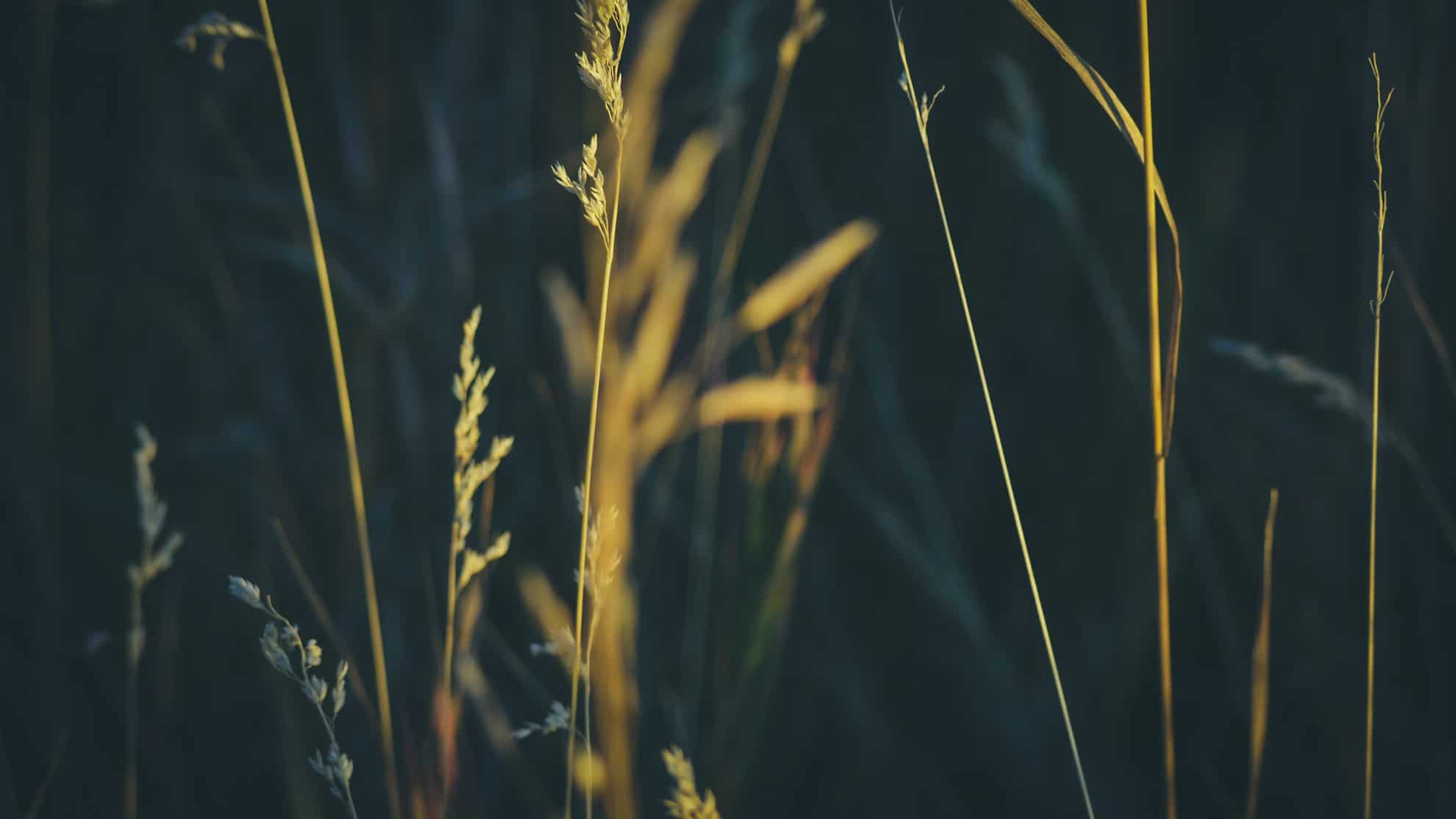 There is no excerpt because this is a protected post. read more . . .
---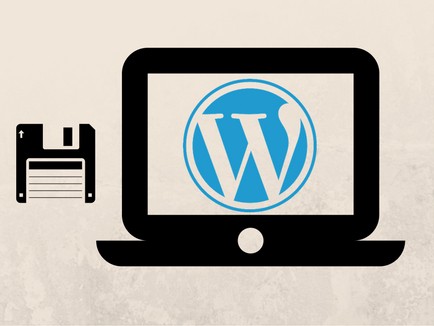 I've been doing a lot of wordpress development on *nix based machines over the last couple weeks and I've been needing to quickly archive and backup my work everyday. I wrote this little bash script that quickly does the backup of the wp-content direct … read more . . .
---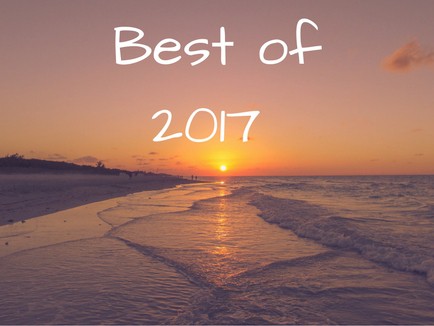 2017 has been an eventful year for me and my family. We travelled a lot as a family: to Cuba, to British Columbia and attended a lot of weddings as well as capture them – part of a new venture I wanted to try out. I also left my full time freelancing j … read more . . .
---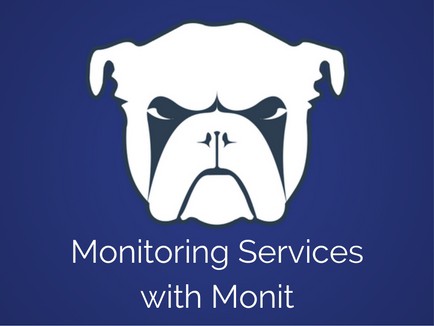 On my quest to exploring simple monitoring tools for server processes, I stumbled up Monit. Here's my short write up on how I got it working. read more . . .
---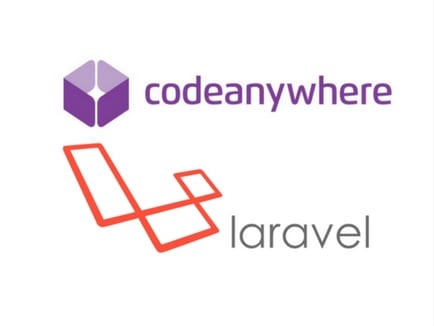 CodeAnywhere is a great cloud IDE to create web apps but it lacks that latest install of Laravel. So I used the latest PHP stack as my base and then installed the latest version of Laravel 5.5 with additional packages. Basic Steps to Install Laravel 5. … read more . . .
---